ICH-GCP: Good Clinical Practice for Study Nurses and Study Coordinators
To learn more about our programs and customized training options, or request a free proposal, contact us to discuss your needs and desired goals.
This in-house seminar is designed for companies / institutions working within the biopharmaceutical research industry, who would like to train their internal staff on becoming Study Nurses or Study Coordinators. To save travel costs for your employees the seminar can be held at the location of your choice.
Target Group: Current and prospective Study Nurses and Clinical Research Coordinators
Faculty: Parexel Academy certified lecturers

Additional certification programs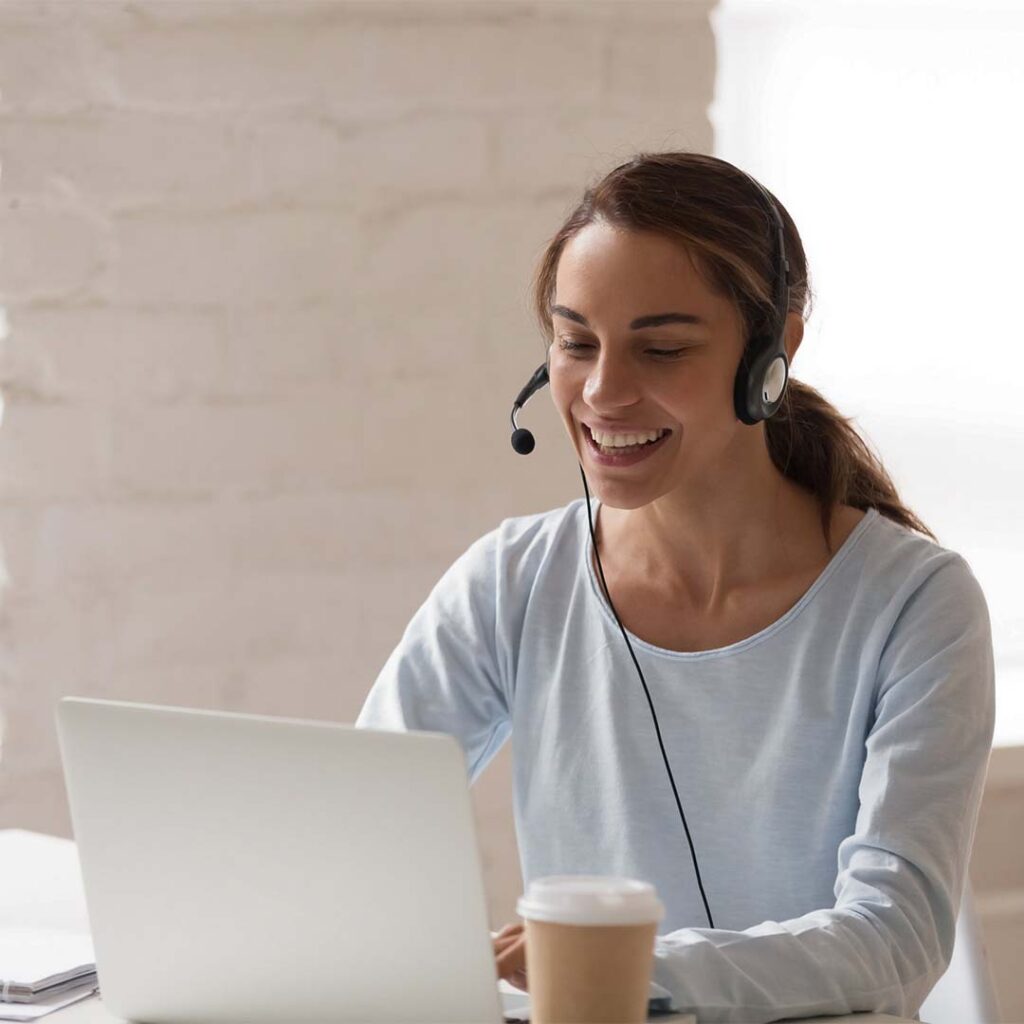 Virtual Postgraduate Certificate in Clinical Trial Management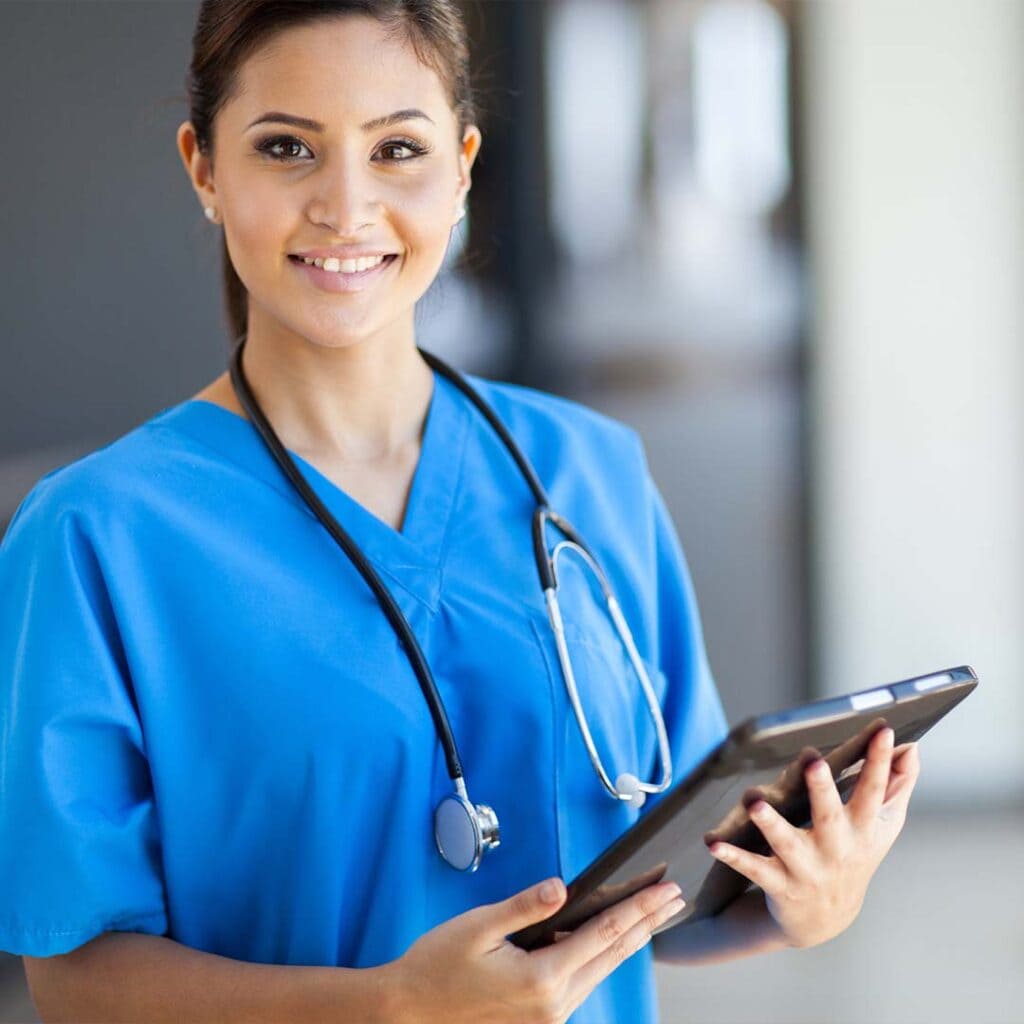 Investigator Certification Program for Professionals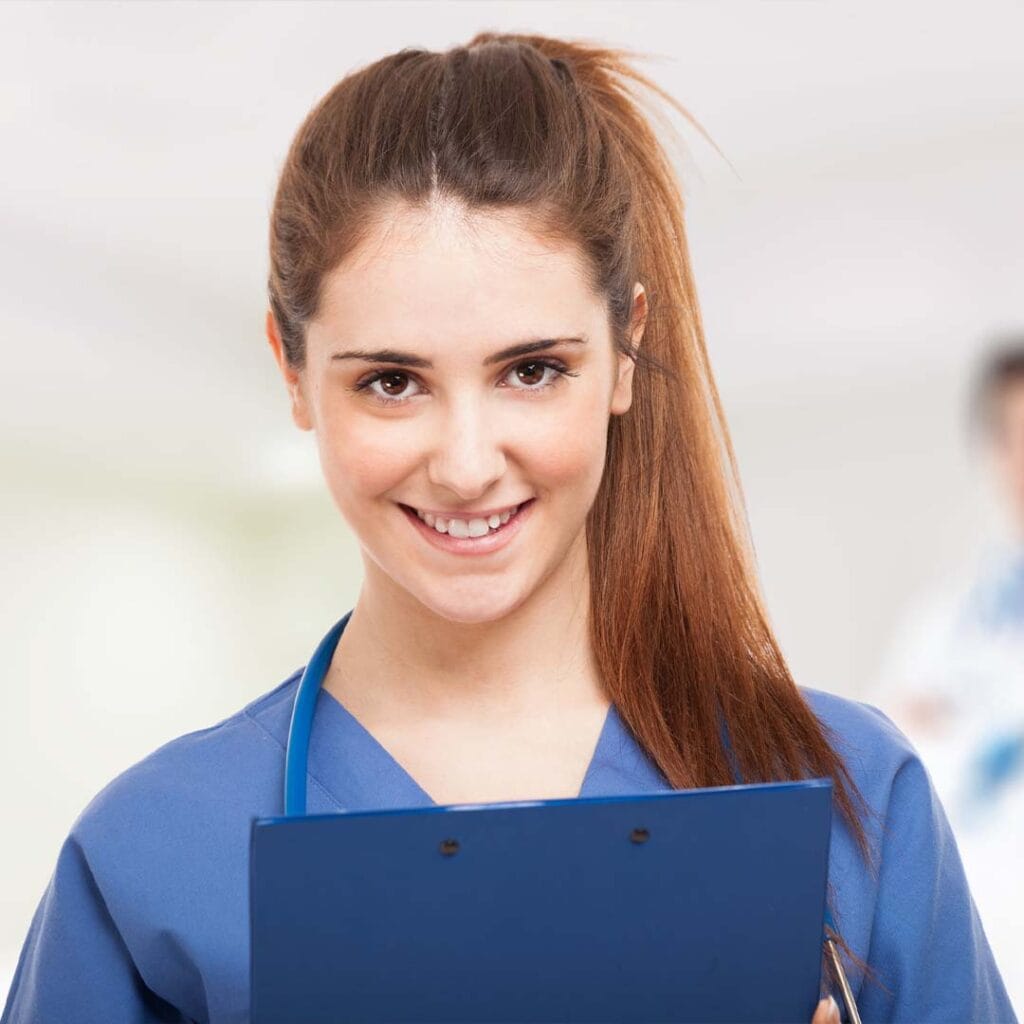 Project Management for Clinical Trials