We're transforming the clinical research industry one student at a time.
Parexel Academy is committed to building and enhancing capabilities within the clinical research workforce so that, together, we make a positive impact on the lives of patients around the world.  We do training – With Heart™. 

Parexel Academy was founded in 2001 in Berlin, Germany, to support professionals seeking careers within the biopharmaceutical industry and established our first clinical trial management program. By 2008, the Academy had formed partnerships with academic institutions and the Bachelor of Science in Clinical Research in Europe was established.  
The Academy began to expand its footprint globally. In 2012, the first Joint Certification Postgraduate program launched at the National University of Singapore. That same year, we launched a partnership with Salem State University to offer a Postgraduate Certificate Program in Clinical Trial management, providing candidates with the education needed to succeed in the rapidly growing clinical research industry. 
Over the last decade, we've engaged in strategic partnerships with universities, sites, and biopharmaceutical companies across the globe, building workforce capabilities in APAC, EMEA, and the Americas.  
In 2021, the Parexel Academy headquarters relocated from Berlin, Germany to Research Triangle Park in North Carolina, signaling a renewed commitment to expand our global offerings to new and existing professionals within the clinical research industry. The Academy is the leading global clinical research education organization partnering with internationally renowned universities in India, Japan, and many other countries.
We work with both individuals and organizations to deliver leading-edge programs to keep clinical research professionals up to speed with our rapidly changing industry. Our instructors are top-notch industry professionals with extensive experience and a passion for education.
Parexel Academy sets the global standard for education and training in clinical research, meeting the unique needs of our clients and marrying theory and practical application in a way that makes an impact.
Trends and projections indicate a growing and sustained shortage of skilled workers beyond 2030, and that shortage will be even higher in healthcare-related industries. Parexel Academy is determined to meet this challenge head-on with opportunities and solutions for individuals and organizations. 
Over the next several years, the Academy is focused on adding new virtual certificate programs to account for new industry demands, and we will continue to expand our partnerships with universities all over the world to help develop the clinical research talent pool.  
New technology presents new opportunities for us to make learning more accessible. Parexel Academy has already begun investigating emerging technologies to assess how to best integrate them into our courses. The future of learning is exciting, with on-demand content and virtual reality being two areas of particular interest to us. 
Above all, the Academy will keep its commitment to quality educational content to empower the next generation of industry leaders.  
Get to know our staff below!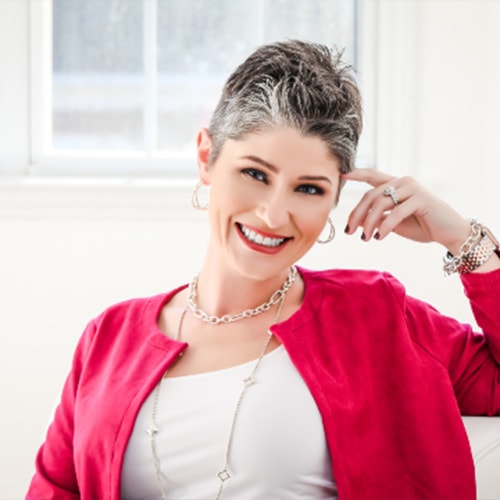 Global Head, Parexel Academy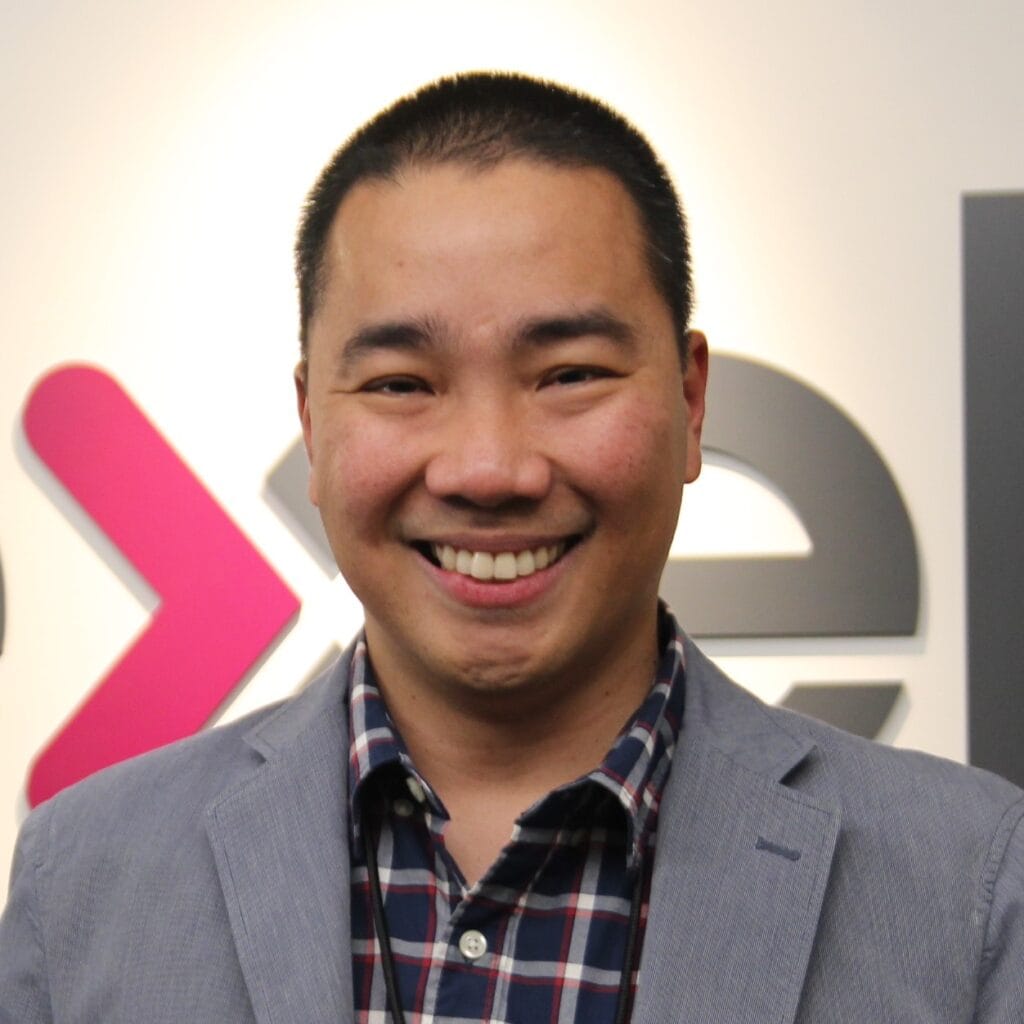 Learning Program Consultant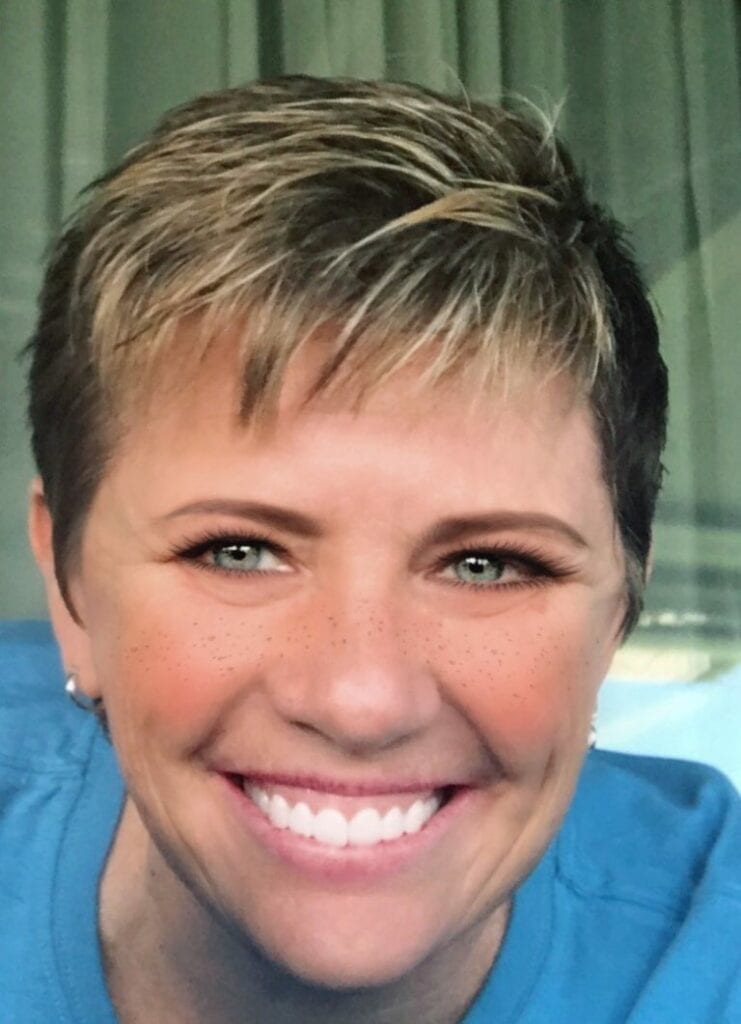 Learning Program Consultant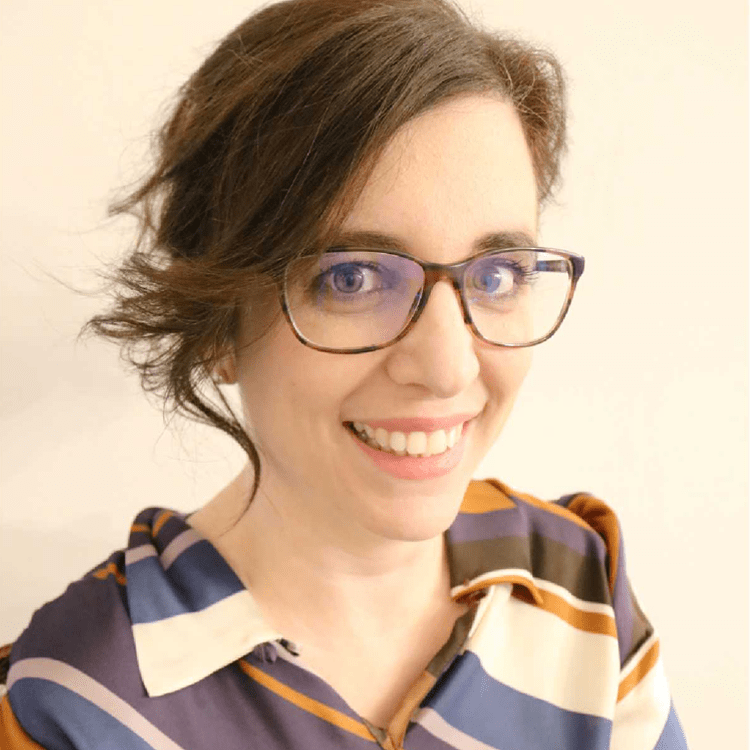 Learning Program Consultant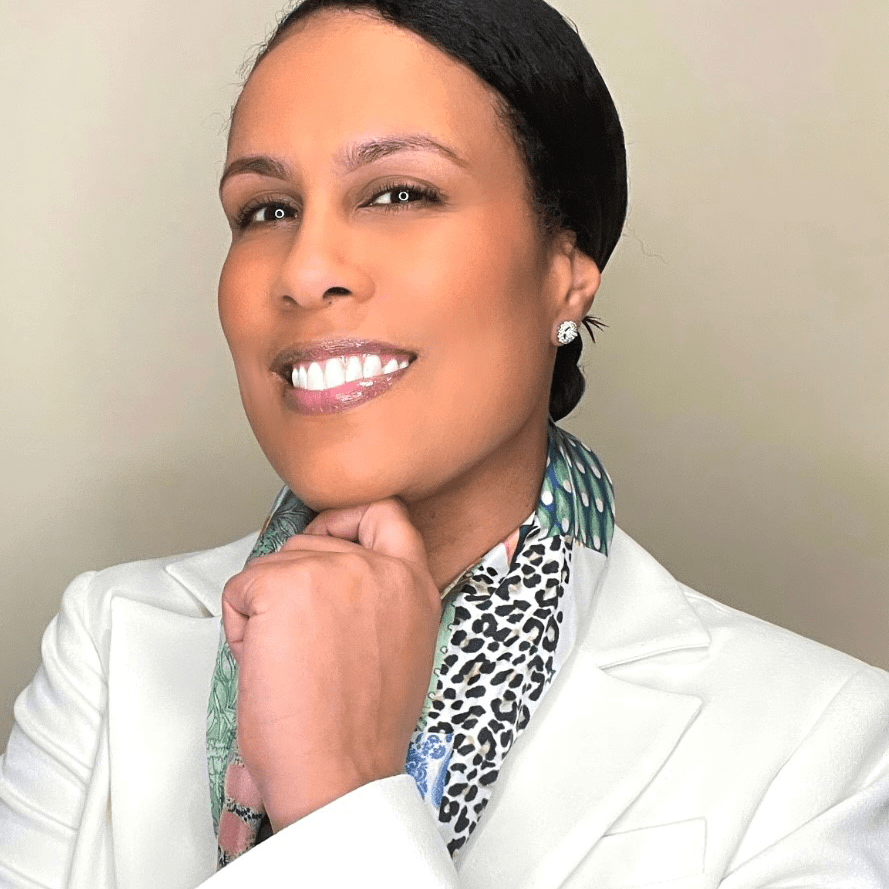 Learning Program Consultant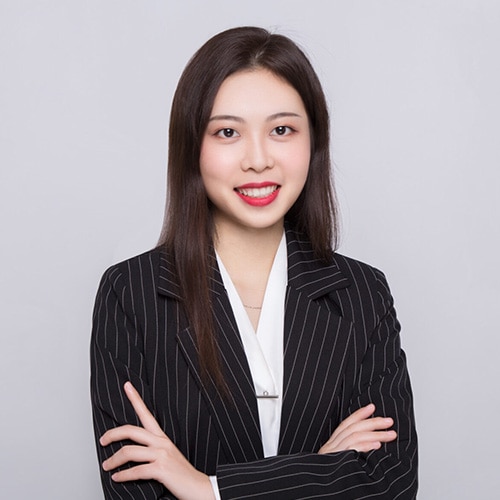 Senior Academy Administrative Specialist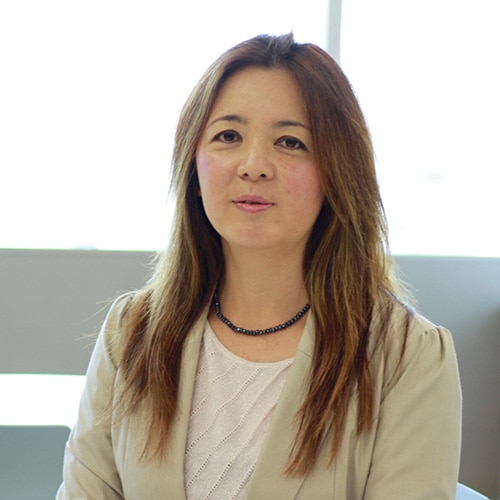 Senior Manager, Parexel Academy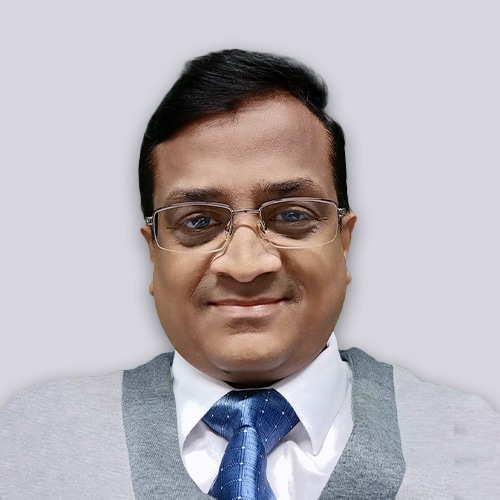 Director, Learning & Development
Senior Marketing Specialist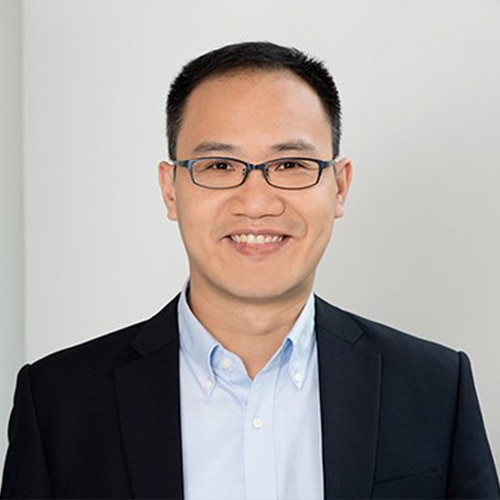 Director, L&D and Academy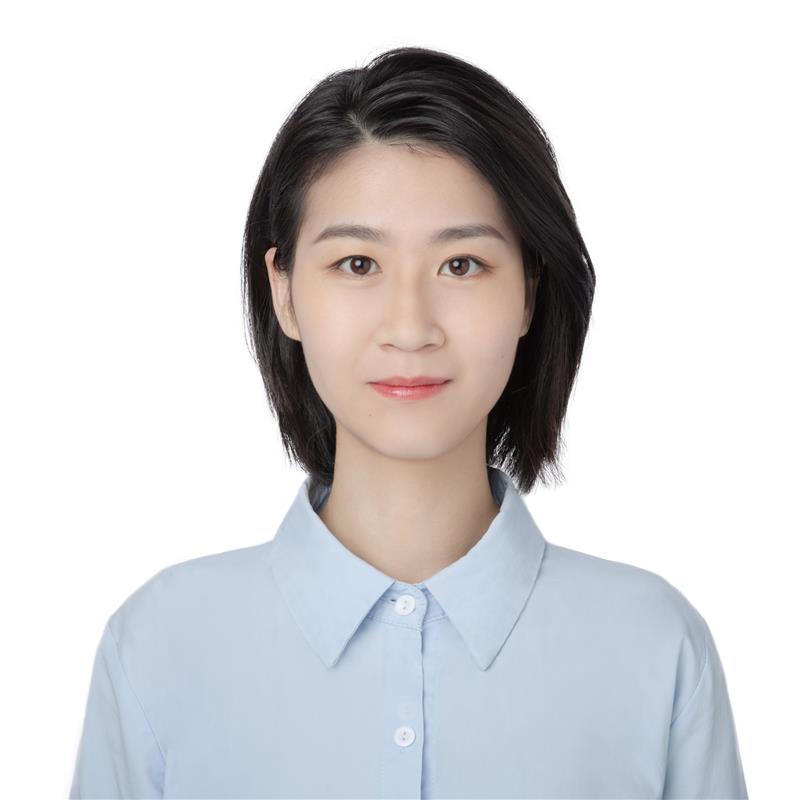 Academy Solutions Officer, APAC