Custom learning solutions
Customized knowledge directly from the world's largest contract research org
Case study: Eli Lilly China's custom clinical research courses
We often get requests for customized training. If your desired curriculum doesn't currently exist, we have the knowledge base and resources to put one together for you. Below is a case study to give you an idea of how our customized courses have worked for Eli Lilly China.
The story of Eli Lilly China
Eli Lilly products take leading roles in many therapeutic areas including endocrine, central nervous system and oncology. The core values of integrity, excellence and respect for people guide Lilly in all that we do and it's the same in China as in the entire globe.
In China, Lilly is determined to fulfill the integrity of corporate citizenship with the philosophy of 'In China, For China.' Their goal is to provide the newest innovative medicines of the highest quality to patients and their families, saving lives and improving the quality of living.
Eli Lilly China turned to Parexel Academy for support with their global study development strategy in regional markets. Utilizing our customized university collaborations and postgraduate certificate training allowed them to curb the shortage of skilled healthcare workers seeking clinical research careers.
The workforce shortage in healthcare before Parexel Academy's custom courses
Eli Lilly China was facing the same challenge as all healthcare companies: workforce shortages. Since 2017, Parexel Academy and Eli Lilly China have been working together, providing a site engagement program to support their global study deployment strategy in regional markets. The collaborations have been reported by several industry media outlets in China.
Why Eli Lilly chose Parexel Academy
Parexel Academy is committed to setting global standards for the highest quality education and training. The Academy develops tailored, meaningful and effective education and training programs to meet the increasing demand for professionals and executives in the biopharmaceutical industry. Further, the offering of customized courses is what ultimately led Eli Lilly China to forge a partnership.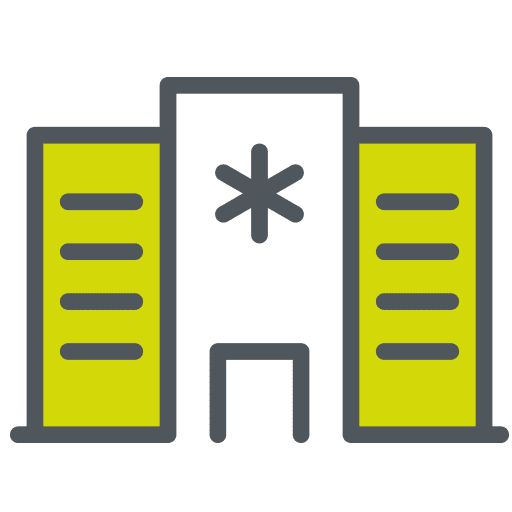 80+ sites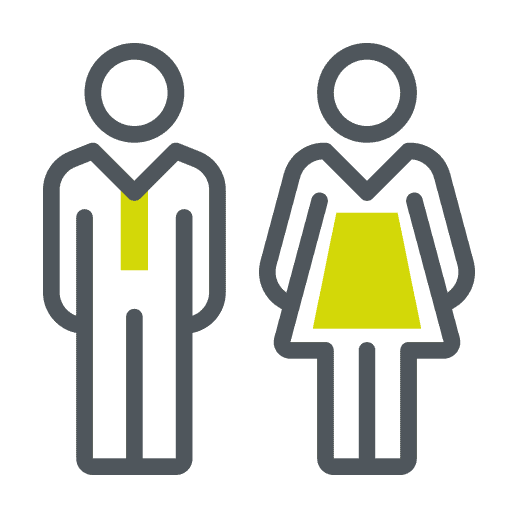 500+ site staff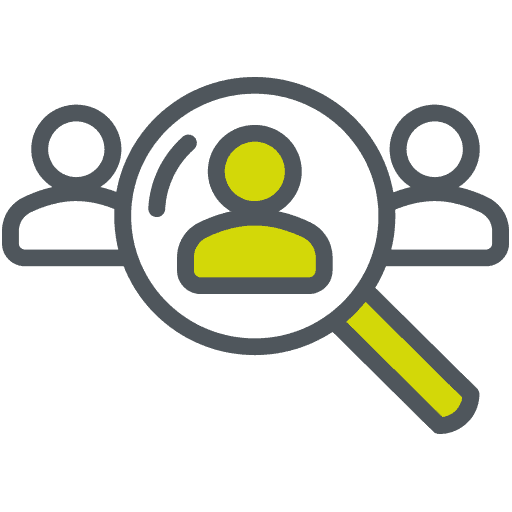 60+ investigator certs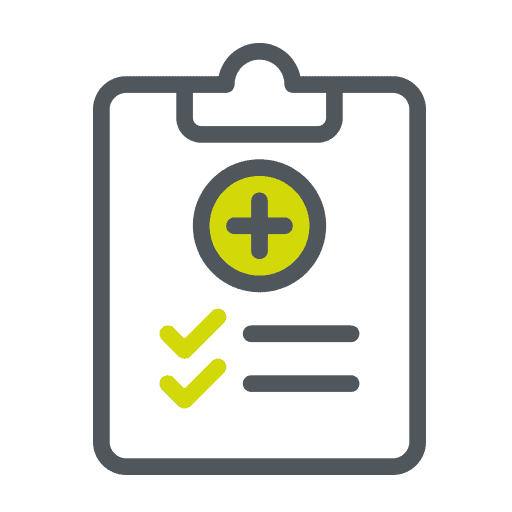 100+ GCP certs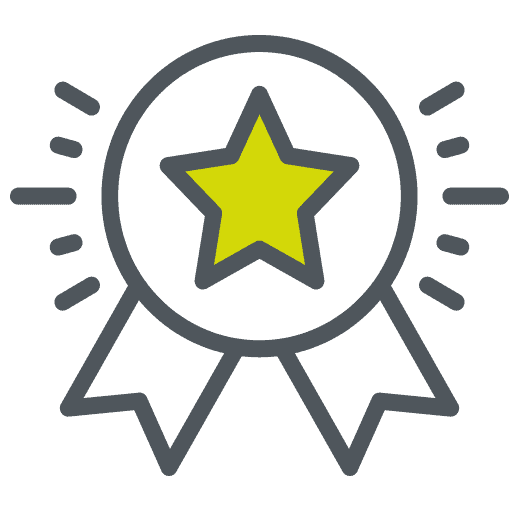 4.85/5.0 average satisfaction rating
Learn with Parexel Academy
If you need to deploy clinical research education in order to stay ahead of workplace shortages or other challenges specific to your industry, Parexel can design custom clinical trial courses for your staff.