Global Clinical Research and Development Workshop
Enhance your team's decision-making and strategic efficiency.
The cost of clinical research and development accounts for over 60% of the total cost of new drug development. That's why it is so important to make sure teams have mastered the core principles of clinical research and development. These industry needs led to the development of this workshop series by Parexel Academy.
Introducing advanced concepts from global experts, this series aims to help clinical research professionals further improve their overall core functional knowledge, improving the quality of decision-making, and laying the foundation for successful product development. Lead by a team of active clinical research experts, the workshops will help elevate your team to the next level.
In order to meet the needs of the industry, we provide flexible learning methods. Each module is independently taught and can be combined with any additional learning. Parexel Academy ensures the modules are updated annually to meet the regional development guidelines and requirements of each of our clients.
Target Group: Investigators and professionals with at least a year of clinical research experience
Faculty: Parexel Academy experts
We develop tailored, meaningful and effective education and training programs to meet the increasing demand for professionals and executives in the biopharmaceutical industry. To learn more about our programs and customized training options, or request a free proposal, contact us to discuss your needs and desired goals.

Additional certification programs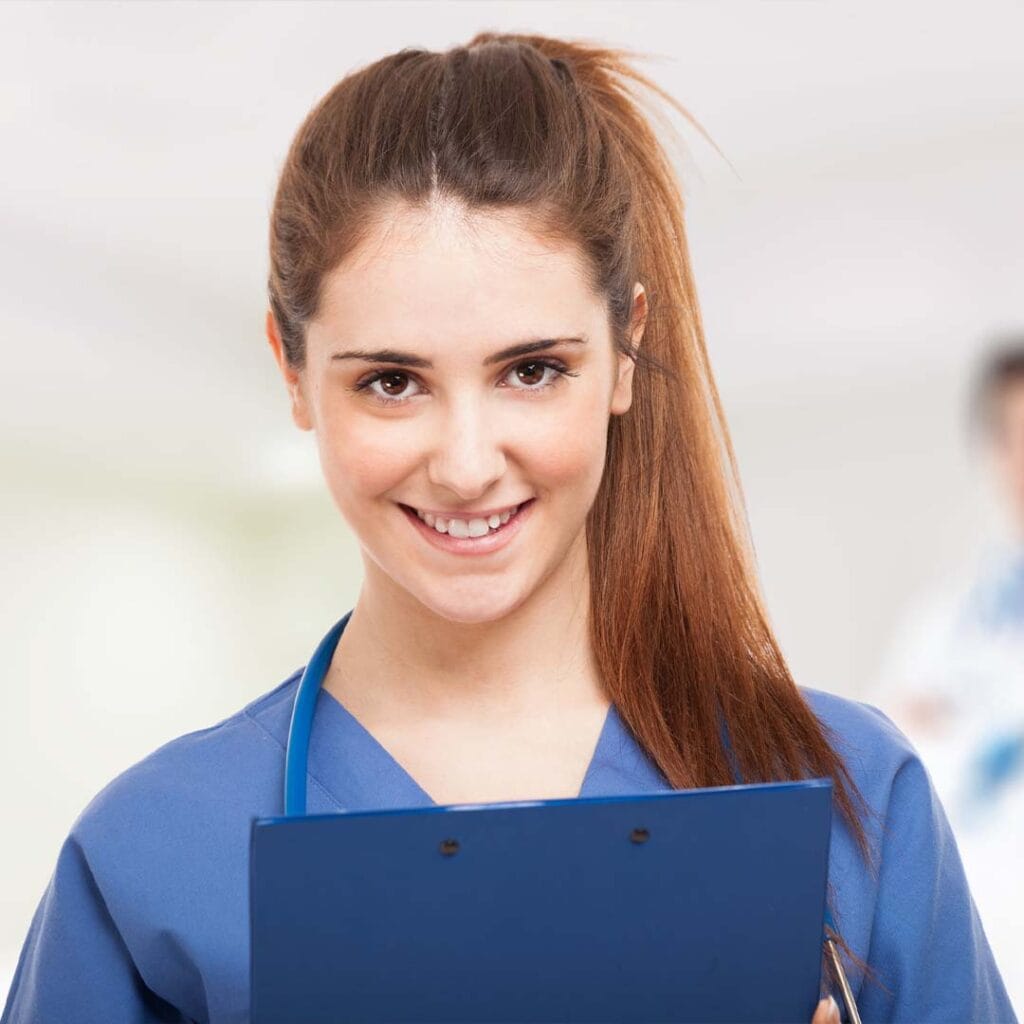 Project Management for Clinical Trials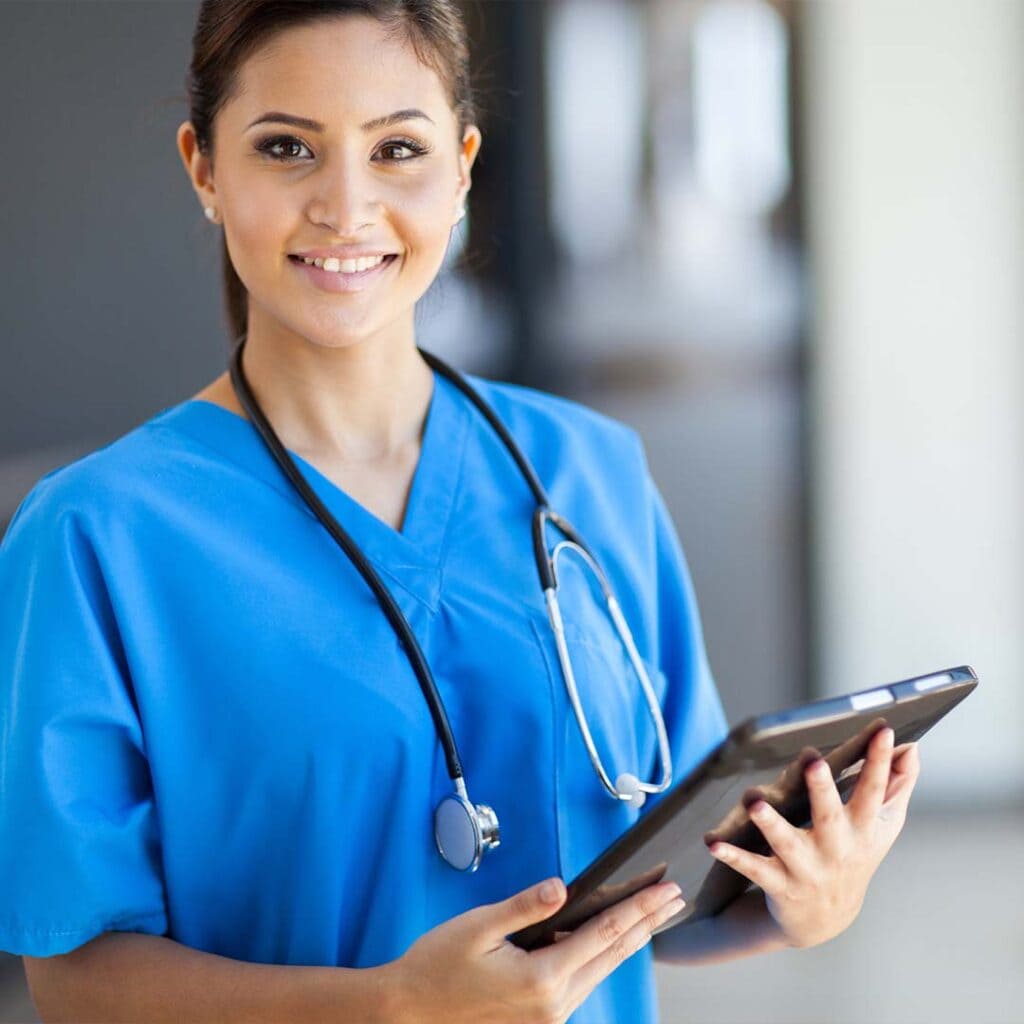 Investigator Certification Program for Professionals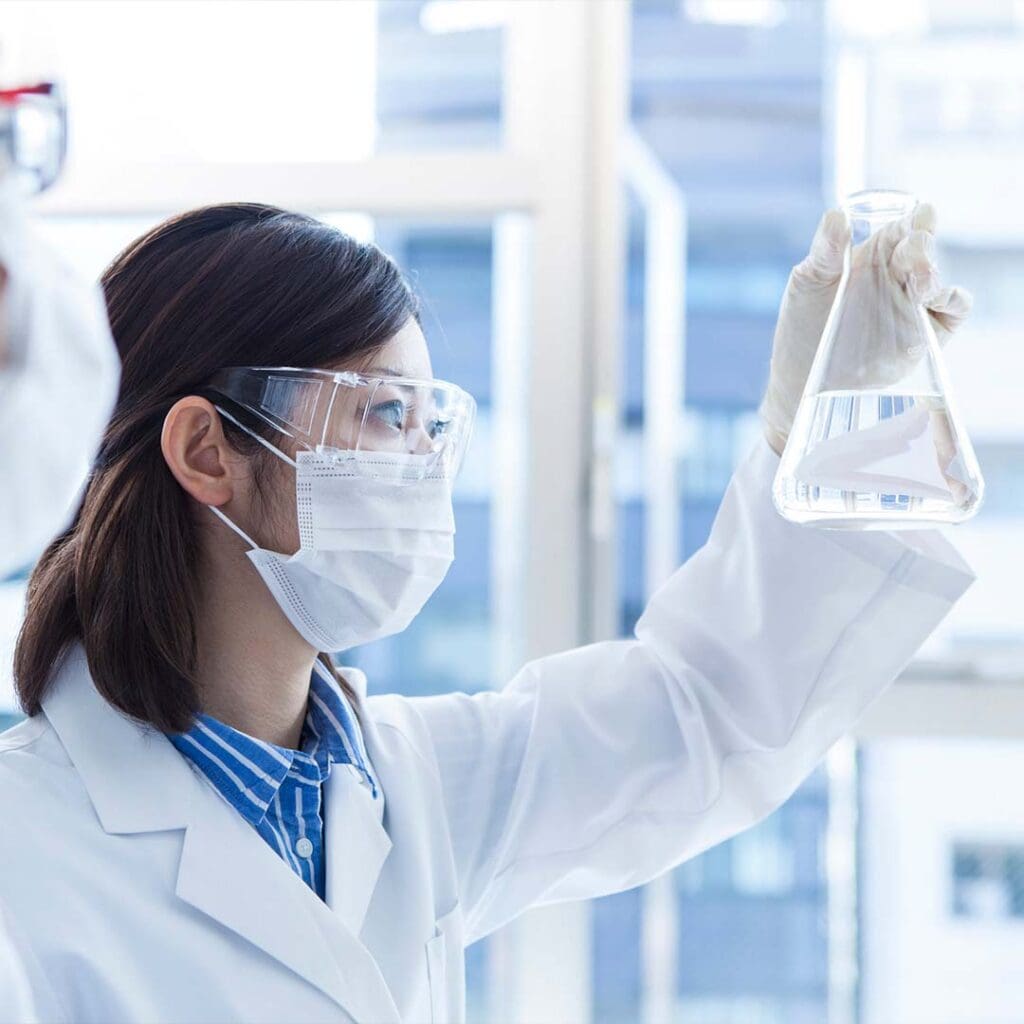 Foundations of Clinical Research for Study Nurses and Clinical Research Coordinators